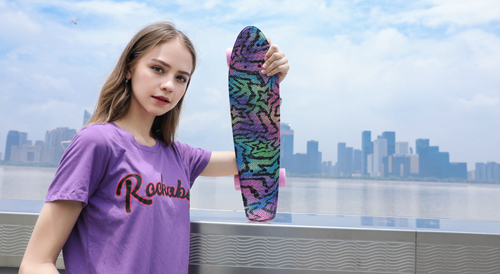 Why are there different costs for the same plastic skateboard?
Jun.18.20
Customers often one question, I find many suppliers with one product, why the costs are so different? Actually, the products just look like the same, but the quality is very different. In China, you can always find cheaper products. But you get what you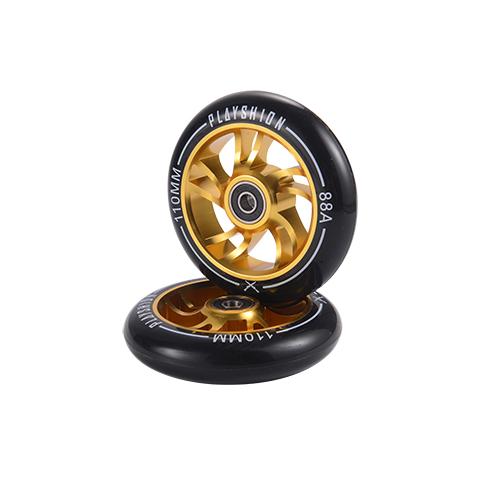 Stunt scooter customized parts -Wheels
Jan.21.21
Funshion is a professional manufacturer and exporter of scooter, skateboard and other sporting toys. With an internationally advanced development center and mold making departments, we offer OEM  services for our customers, one-stop for all your problems.